On Friday, September 6th, 2013 the second annual MASH festival was held! Student bands performed on three stages outside Olin Library and the WestCo and Butterfield courtyards from 2pm to 5pm. A final stage on Andrus Field had food and more music from 5pm to 7pm.
#THEMASH2013
Click here to check out the Facebook Event!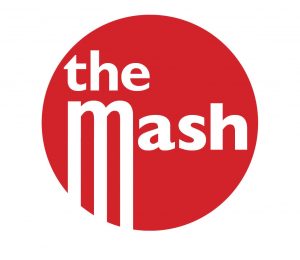 WESTCO COURTYARD    
2:00pm: Featherwood Bee
2:30pm: Let's Party Hats! Hats! Hats!
3:00pm: Watson Frick
3:30pm: Novelty Daughter
4:00pm: Trillion Dollar Boys Club
4:30pm: Sky Bars
OLIN LIBRARY
2:00pm: Smokin' Lillies
2:30pm: Robert Don
3:00pm: The Mixolydians
3:30pm: Alma's Engine
4:00pm: The New Group
4:30pm: Don Froot
BUTTERFIELD COURTYARD   
2:00pm: Molly Rocket & The Crooks
2:30pm: Slavei
3:00pm: Sound It
3:30pm: Slender James
4:00pm: Dead Babe
4:30pm: My Dinosaurs
DJ STAGE (ANDRUS FIELD)  
5:00pm: DJ Neb (Arun)
5:30pm: IZRL (Izzy)
6:00pm: FXWRK
6:30pm: DJ Domayne
Click here to see a video sample of the bands! 
Click on any image below to enlarge.